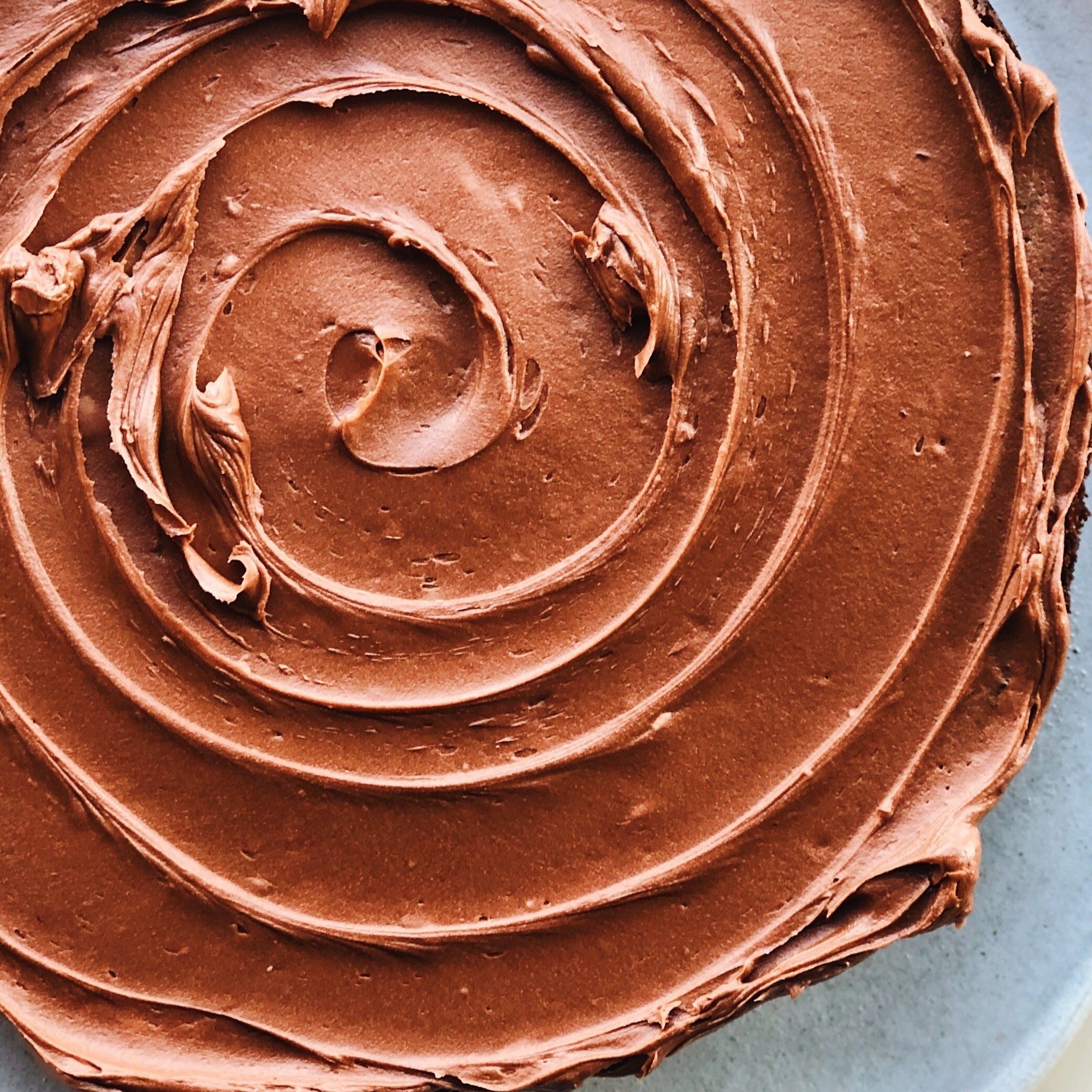 Organic Whole Grain Red Spring Wheat Flour
A delicious whole grain flour for adding to bread, and excellent in pancakes, banana bread and cookies! 

Flourist Whole Grain Red Spring Wheat Flour is milled from organically grown Red Spring wheat from Laura, Saskatchewan. This flour contains 100% of the original grain, and is rich in fibre and flavour. Use it in breads, cookies, pancakes and any recipe that calls for whole wheat flour. You can also supplement sifted flours to add a whole grain flavour and nutrition boost.
High in protein, Canadian Red Spring wheat is the go-to grain for bread baking flour. Red Spring wheat accounts for the majority of wheat grown in Canada — and has garnered a reputation internationally for its superior milling and baking qualities.