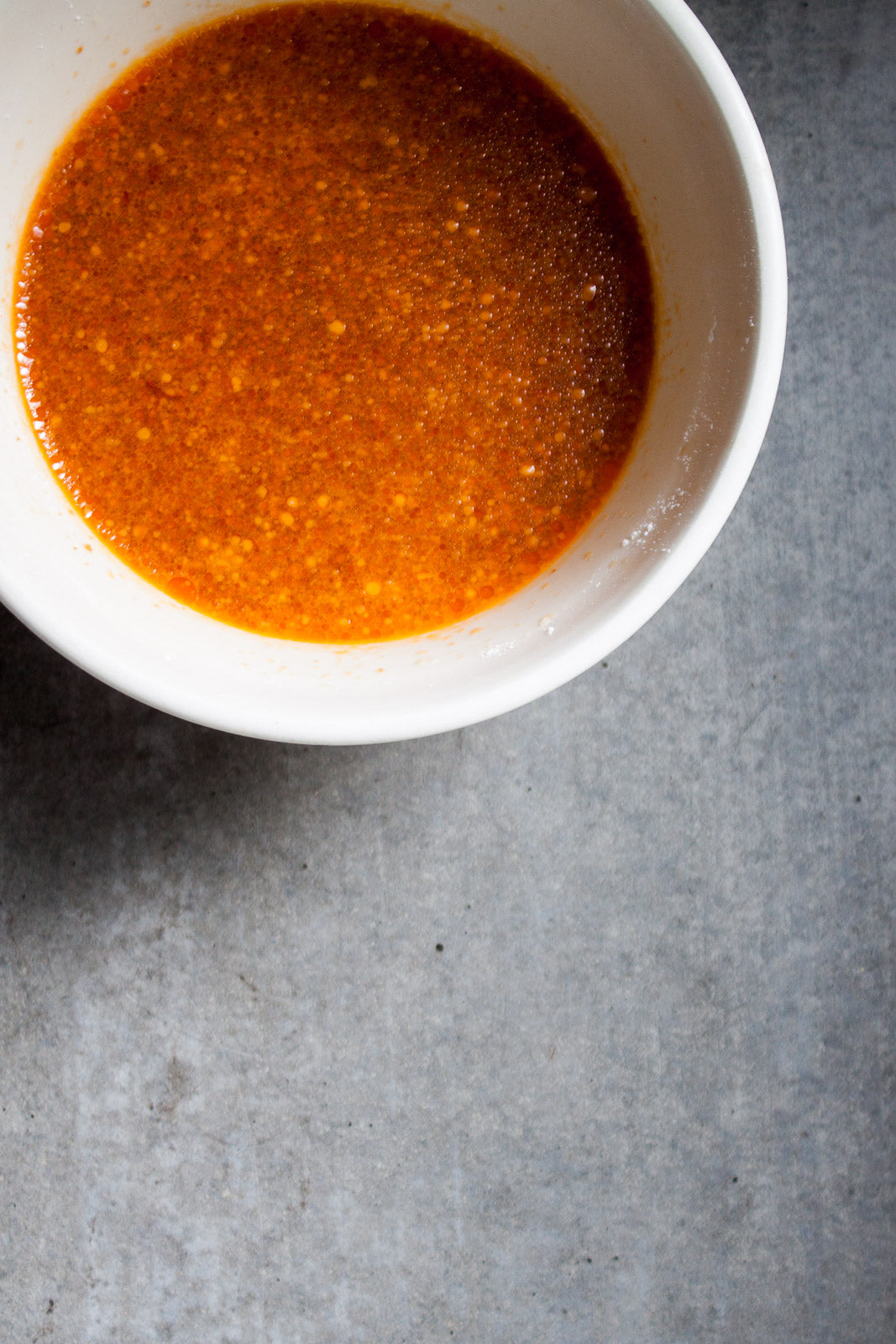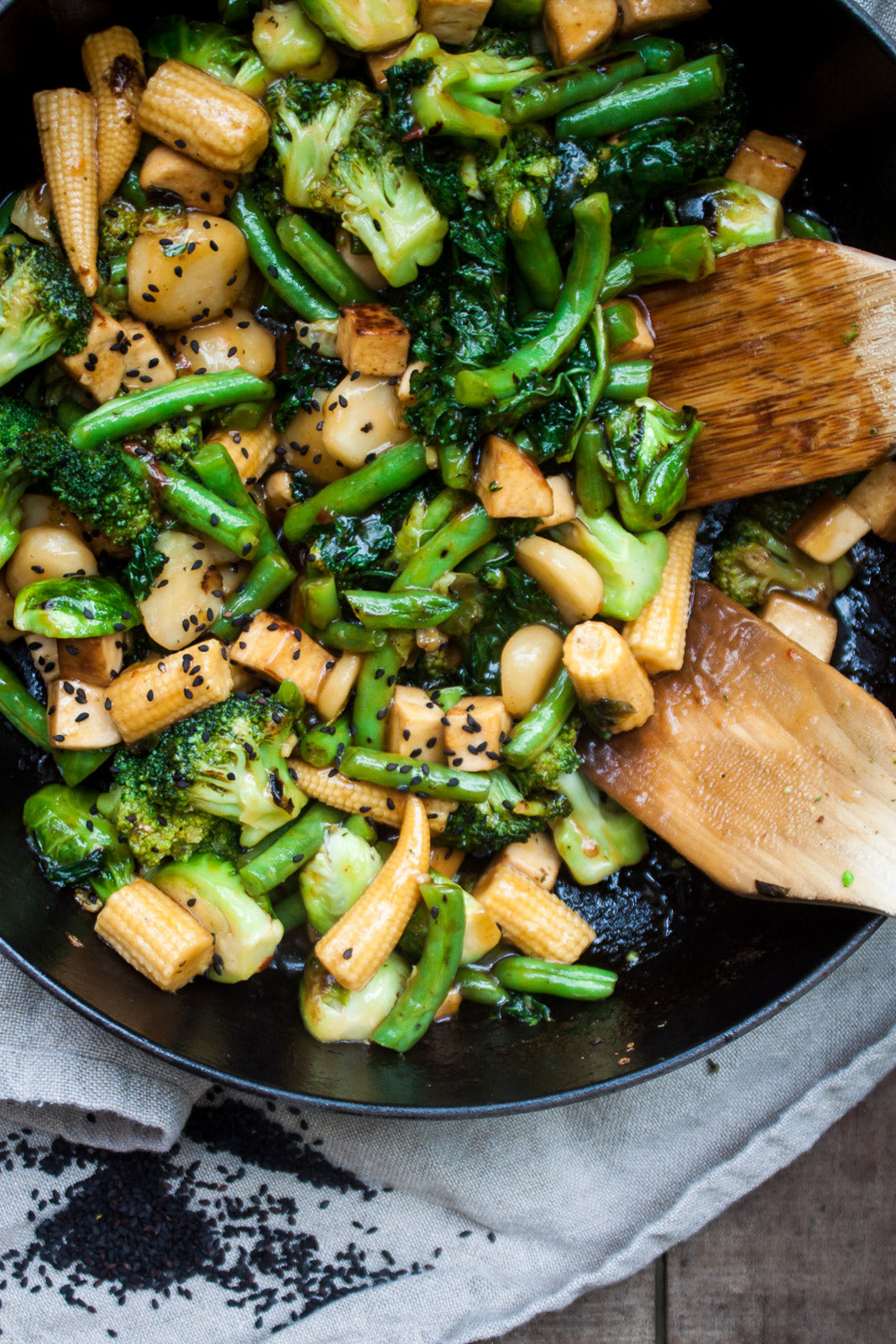 ---
There are two ways to be rich: One by acquiring much, and the other by desiring little.Jackie French Koller
Holla friends! Here's a quick, vibrant, uber-healthful dinner for those nights when you just really need a no-brainer. Tasty, light,
and fast
. Try this once, and I swear you'll be hooked – as really, it's all about the sauce here. This almost-too-easy easy and crazy delicious sauce might just be the single most important thing I've been missing in my kitchen repertoire all these years….I really truly mean that too! It's perfect for adding to any medley of veggies you might have kicking around, and superbly cheap and tasty motivation for cleaning out the crisper too 😉
Read More
You might also like...