First of all, it's rare these days that I don't post recipes, but this is really something I think you all should know about. Most of you know that my company, GRAIN, is now available online, in addition to the retailers we also have stocking our premium line of Canadian dry goods. We offer 6 items in total so far, all of which are regular pantry items I use in my recipes here. Of course I am biased, but these are really the best quality beans and grains you will find anywhere, and trust me I've had my fair share of these foods in my day!
They are not only just better, but they offer very specific benefits to you as well, starting with higher nutritional value, vastly improved flavour, and very importantly – are a breeze to cook. Gone are the days of dissolving beans we try to cook from scratch (those are just really really old beans, FYI), and GRAIN offers a truly elevated experience in dry goods. Plus, you get to rest easy knowing they are sourced directly from Canadian farmers. It's all so good!
Now, I wanted to to share that we've teamed up with our friends at Abeego to offer a FREE $18 Abeego Value Pack with the purchase of our new Starter Bundles. Just what is Abeego? Abeego is something everyone should have in their kitchen: a re-usable, well designed beeswax wrap made of natural, breathable materials. It's designed to help you keep your fresh food as fresh as possible, and we love how it extends the life of our precious herbs and prepared foods.
This offer is nothing if not an amazing value, and I didn't want to miss this opportunity to let you all know!
To learn more and take advantage of this offer, head to the GRAIN Journal here.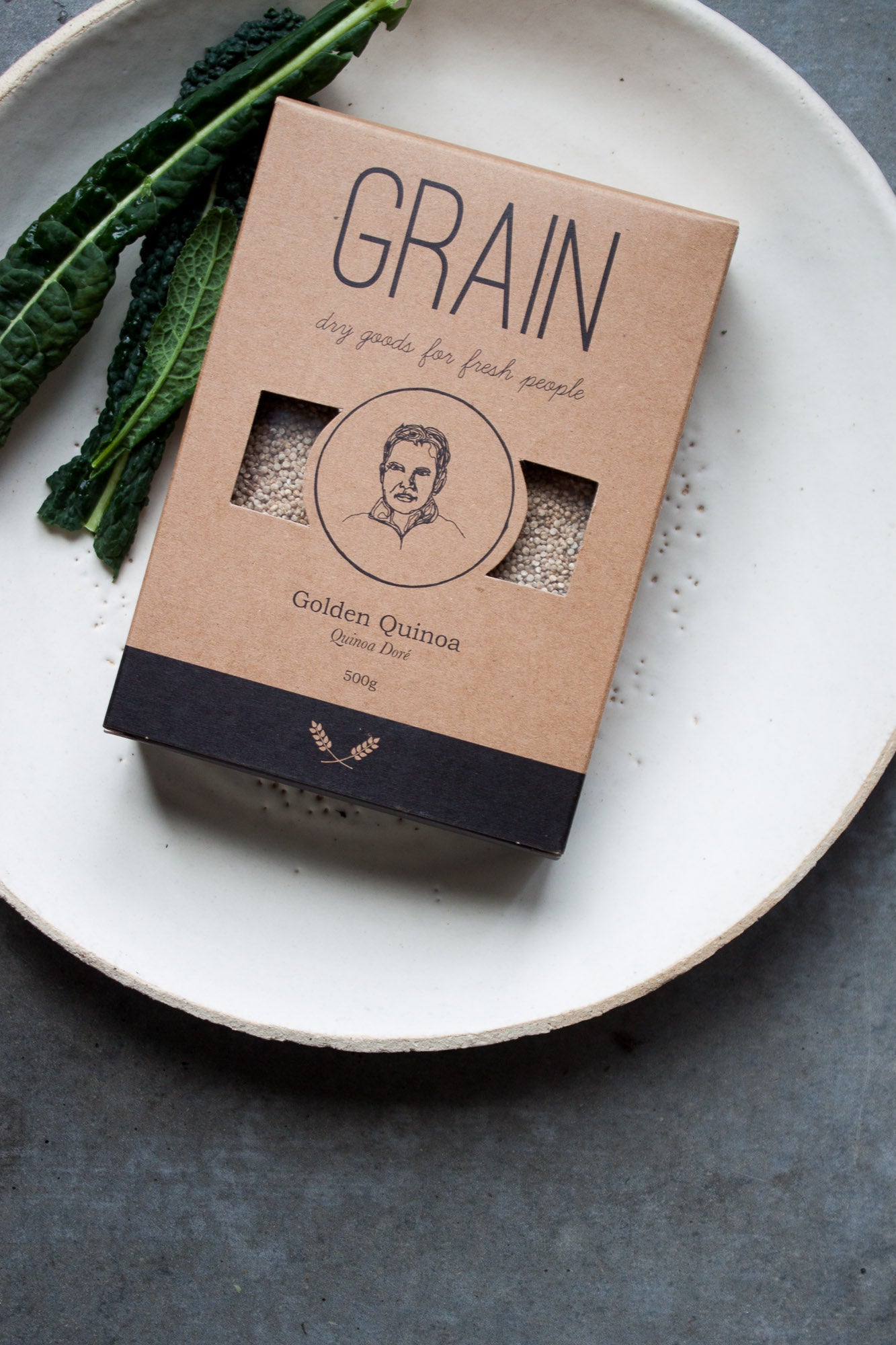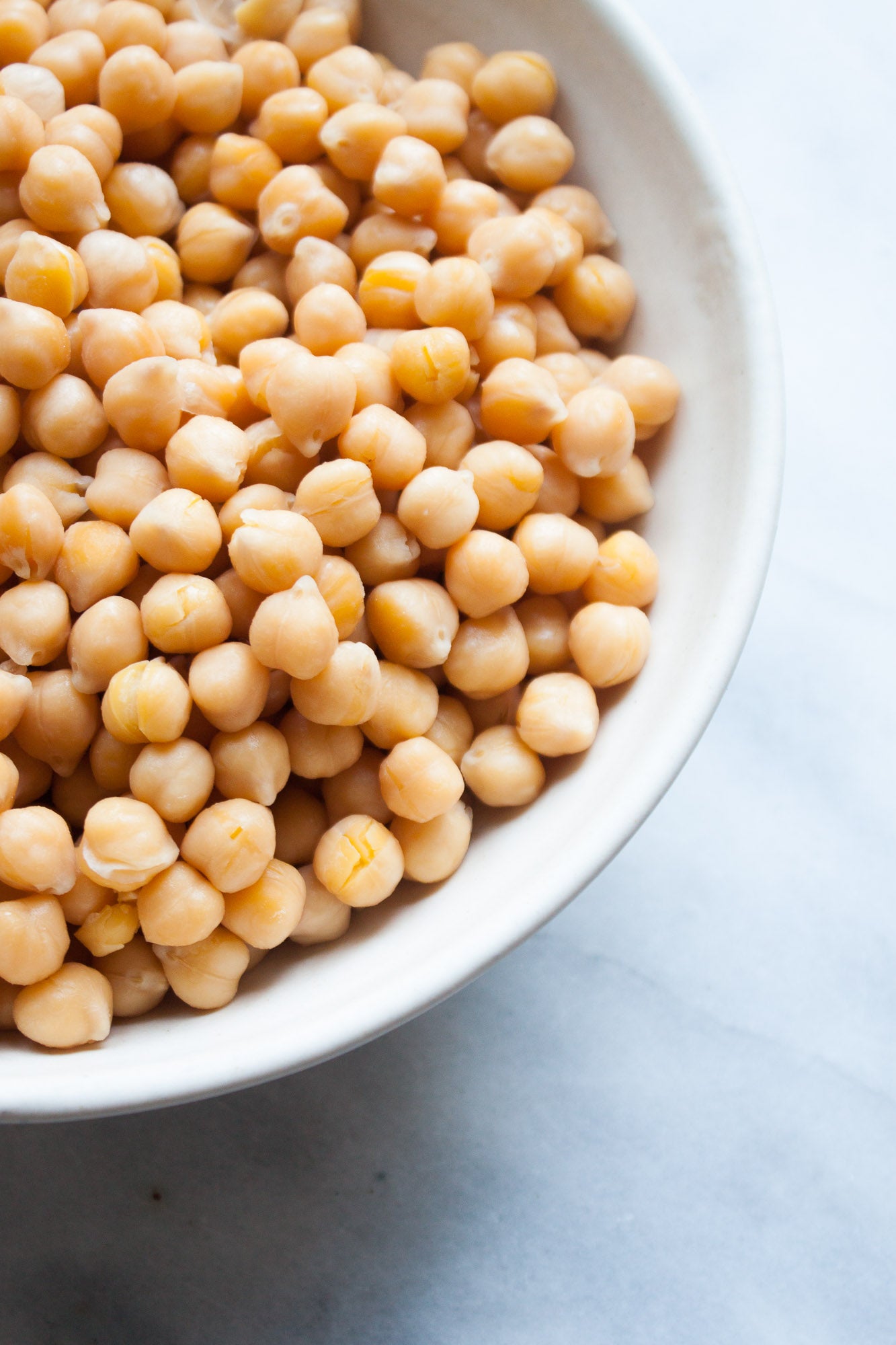 ---