Hay all! Happy summer days are here! Back in the spring, I was lucky enough to meet the good crew from Victory Gardens, a group of amazingly skilled ladies whose simple promise is quite eloquently to 'help you grow food'. What followed was the installation of a gorgeously appointed urban garden right smack in the front of my house (yeah I know! Convenient right?) – and perfectly situated to showcase the plants.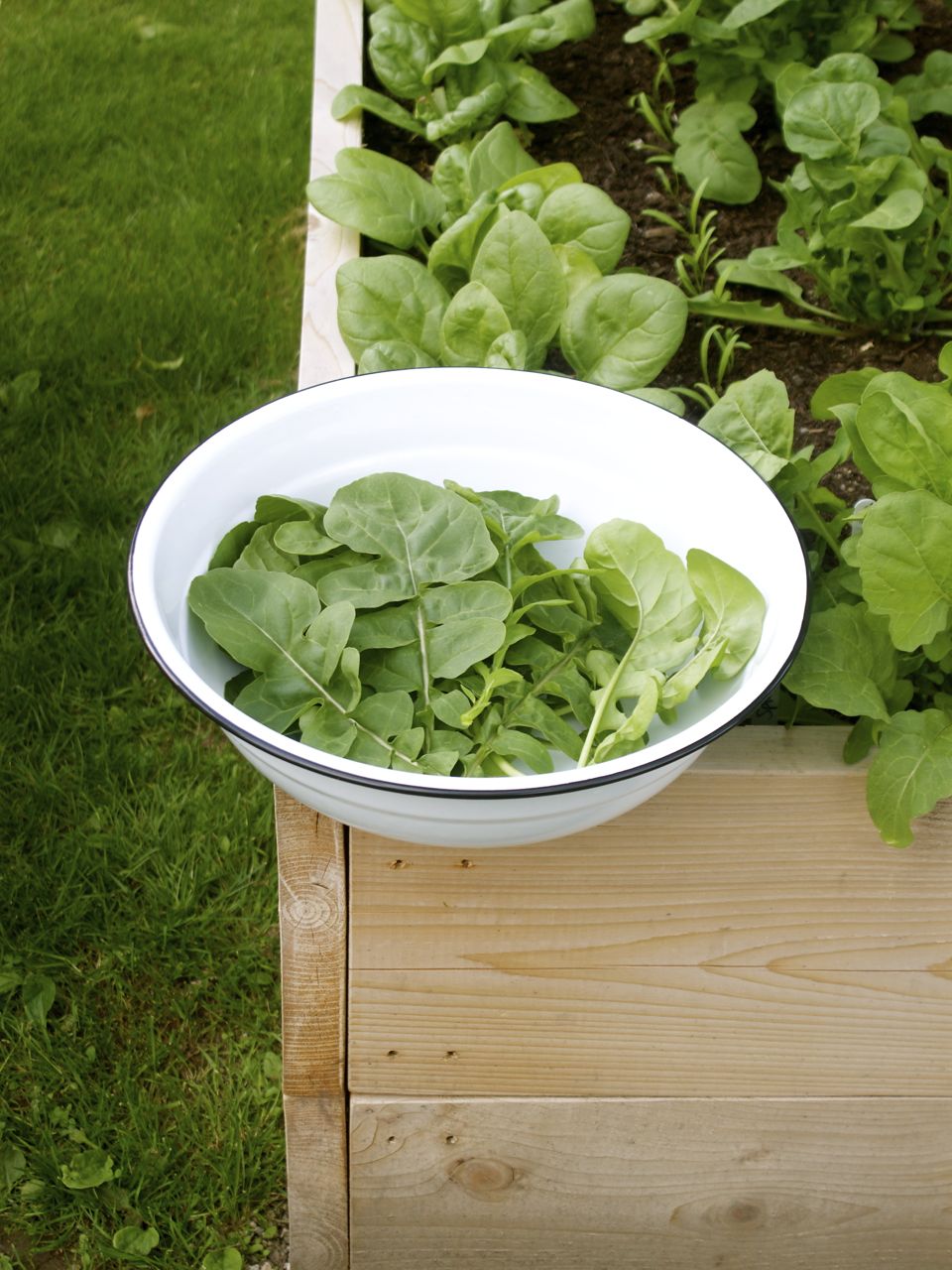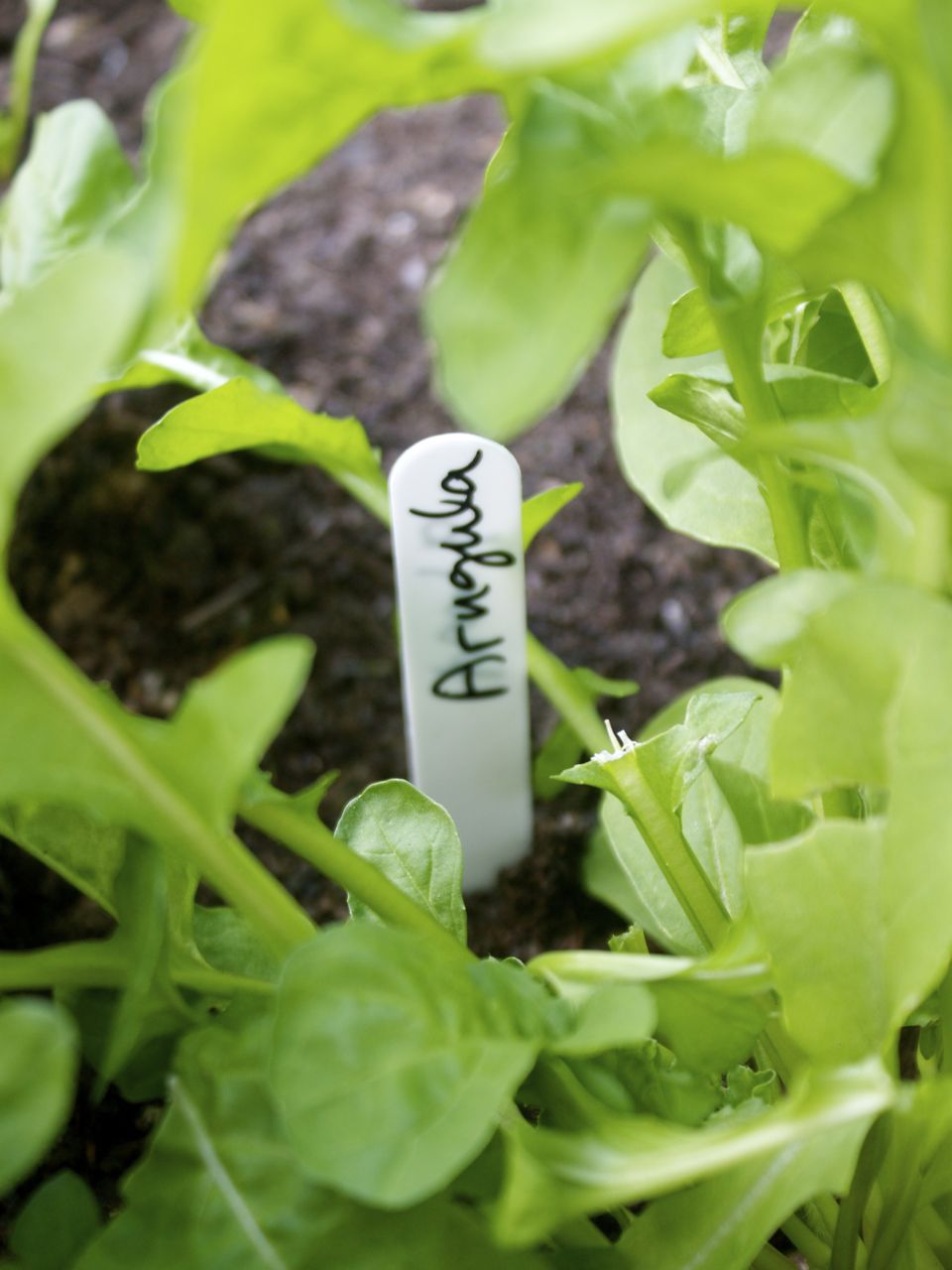 We are growing arugula, spinach, lettuce, kale & broccoli – and my green smoothies have NEVER tasted sweeter, fresher, or more vibrant. I'm hooked! Are you growing this year? If so, what?
See you all on the flip side of my New York adventure – and be sure to check out Not So Fast's latest initiative! Help us feed families with the same beauty you see here.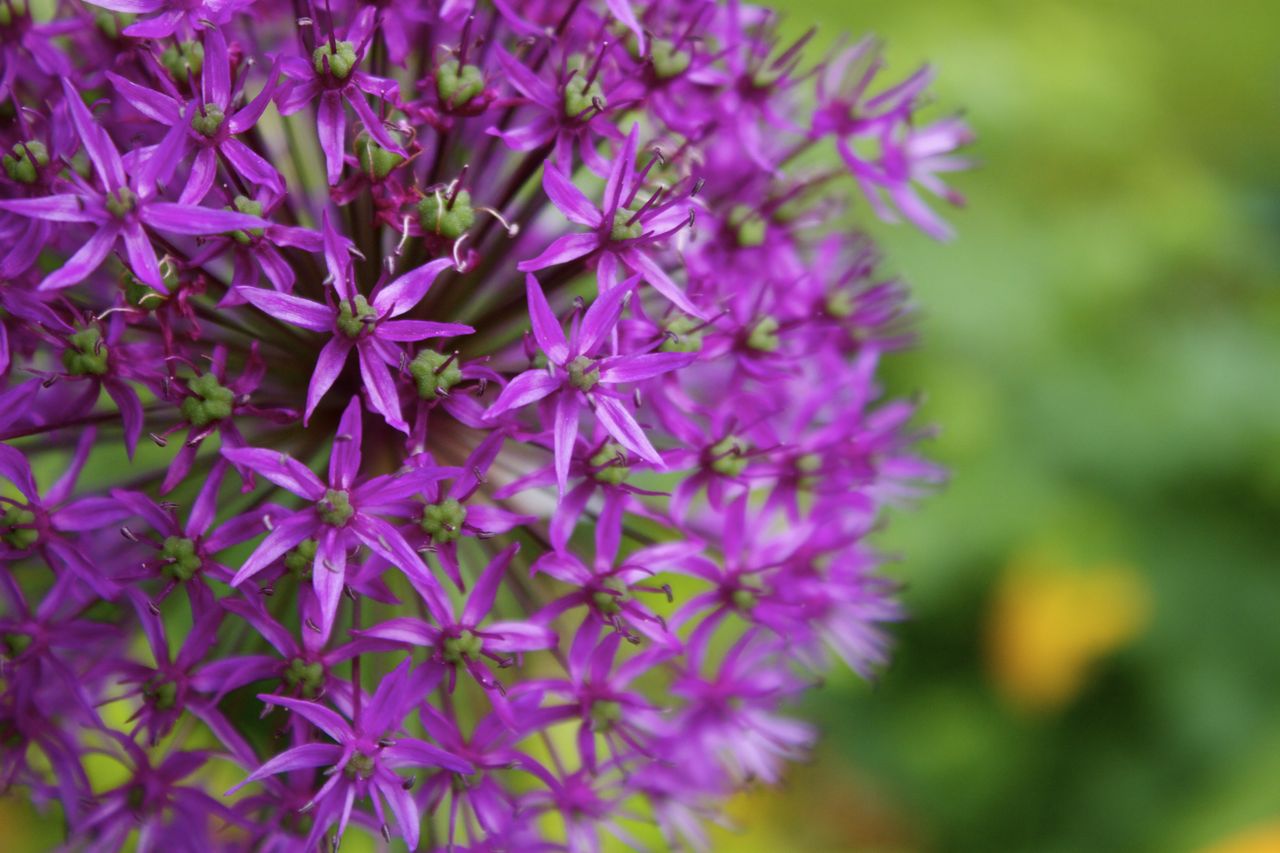 Note: this may be the first email notification for many of you in a while. My subscriber plugin was de-activated a few weeks back and I only just figured that out the other day. If you've missed a few posts, well I've great news! Check back and you'll see I've been here all along. Thanks for all of your patience 🙂